A UNIQUE APPROACH
TO PHYSICAL THERAPY
Personalized Treatments Tailored To Your Goals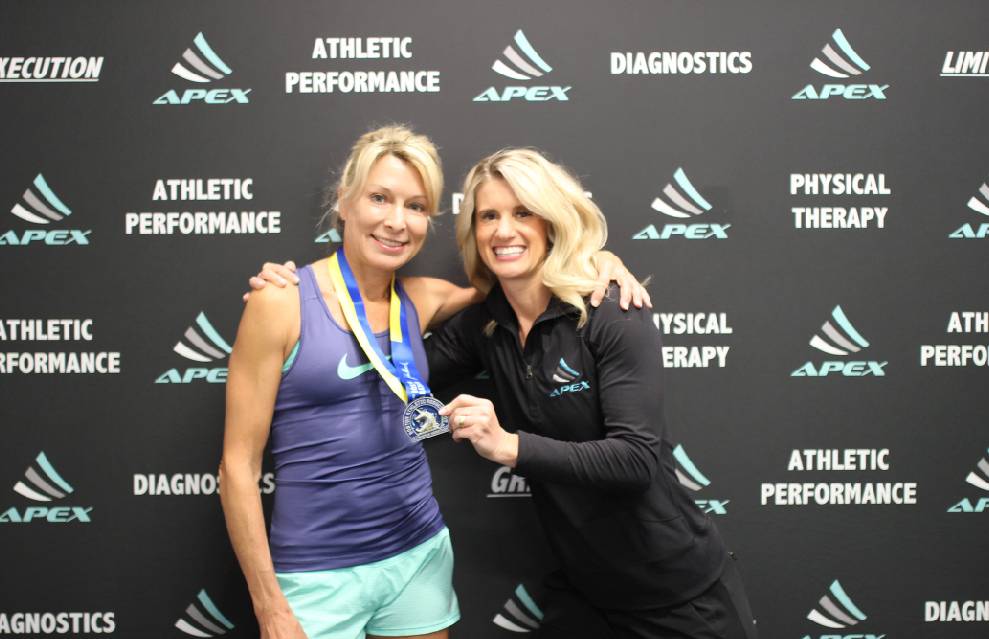 At Apex, we do PT differently. Like many clinics, we specialize in the evaluation and treatment of pain, injury, or post-surgical conditions that limit mobility, movement function and quality of life. But here, every patient is treated uniquely, according to their personal goals.
More than a patient, you're family.
We know your challenges and provide an energetic and motivational atmosphere where you can succeed. And because rehab doesn't end with your appointment, you have access to your therapist's email and text should you have questions.
We incorporate the latest technology and treatments to ensure each patient reaches their potential. We believe in the power of touch to facilitate healing and provide hands-on treatment techniques, including: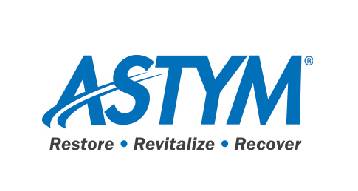 Designed to restore soft tissues at a cellular level, Astym regenerates healthy soft tissue while removing scar tissue that may be causing pain or restricting movement. Unmatched in its ability to resolve tendinopathies, scar tissue problems, and other soft tissue dysfunctions.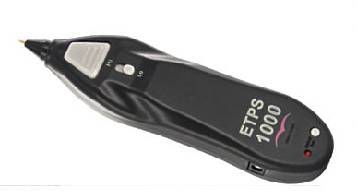 Electro Therapeutic Point Stimulation (ETPS)
Handheld pain management tools that apply direct current through pinhead-sized electrodes to the trigger points associated with acupuncture. The effect of the treatment is primarily anti-inflammatory in nature.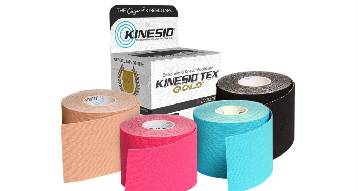 Therapeutic application of specialized Kinesio Tape, designed to facilitate the body's natural healing process while providing support and stability to muscles and joints without restricting the body's range of motion.
ONLY APEX OFFERS NEUFIT
ELECTRICAL STIMULATION
NeuFit uses electrical stimulation to promote neuromuscular re-education, reduce pain and hasten rehabilitation.
Apex is the only place you'll find these elite cutting-edge innovations under one roof.
Designed to help you achieve greater levels of neurological
activation and control, this elite treatment allows your body to heal itself faster. NeuFit's patented electrical stimulation device, the NEUBIE (Neuro-Bio-Electric Stimulator) is FDA-approved for:
Maintaining or increasing range of motion
Increasing local blood circulation
Neuromuscular Re-education
Preventing atrophy
Reducing Spasms
Preventing venous thrombosis after surgery
Management or relief of chronic pain
Management of post-surgical and post-traumatic
acute pain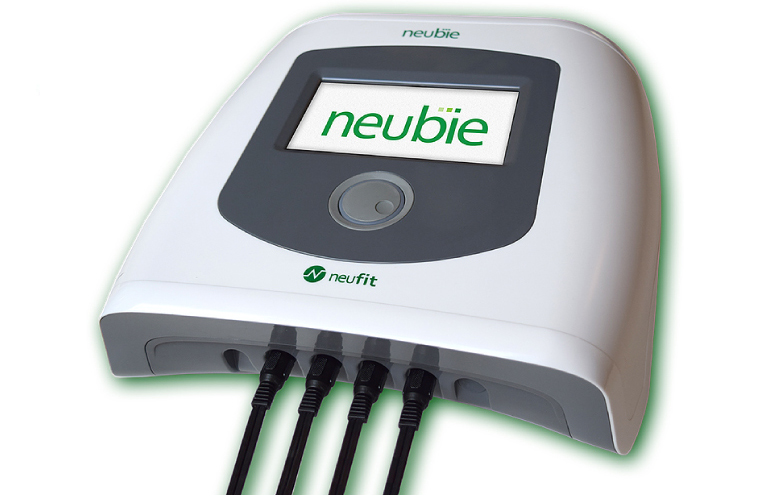 - DOUG F. (ELITE SPARTAN RACE ATHLETE)
We utilized science (NEUBIE), along with strength training and conditioning to improve my running biomechanics, lowering my mile time from 5:44 to 5:22 in six weeks! I definitely recommend them to all competitive athletes, from runners to powerlifters. AROOOOO!"
- ZACH DYLIK, Head Coach & Co-Owner of Bloodline CrossFit
Apex Physical Therapy has been taking care of me and our clients for over two years. Their knowledge and professionalism is unmatched. Whether you're an athlete or someone who wants to carry on living a quality life, you can trust them to get you where you need to be."
- ANDREA P.
I tore my calf muscle while playing softball. Within two weeks, I was back playing as a DH. Three weeks post-injury, I was playing in the field and running the bases. The Astym treatment is amazing and made a huge difference."
LIFE ISN'T A SPECTATOR SPORT.
GET BACK IN THE GAME
We Can Get You Back To Living The Life You Love