Move Better, Feel Better,
Perform Better
Individualized Sport-Specific Athletic Performance Services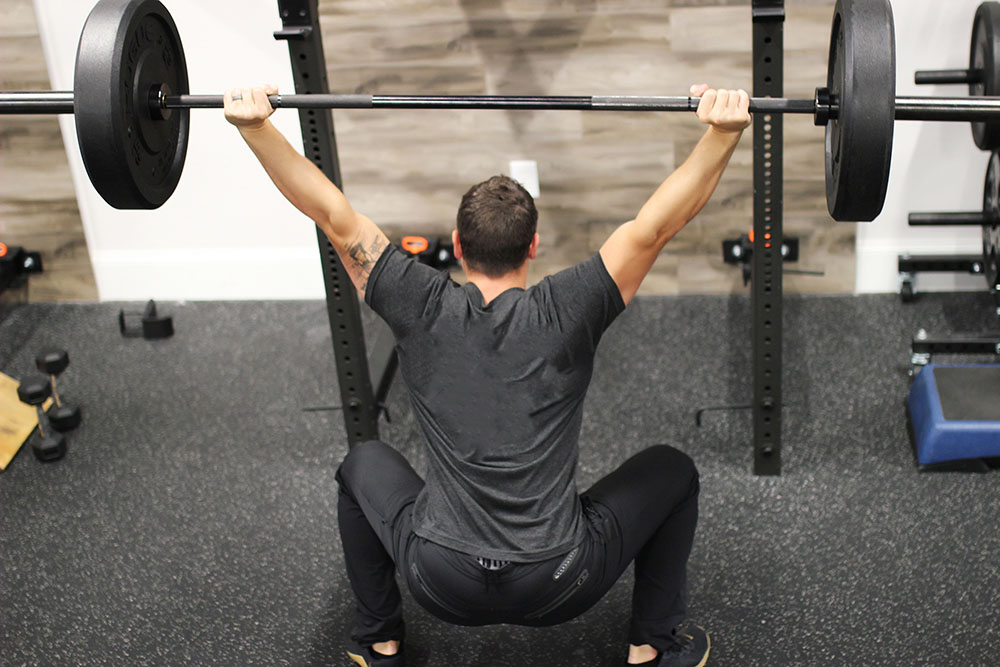 Whether you're a pro, college or high school athlete, CrossFitter, marathoner or weekend warrior, we all share the same desire to excel. But we all encounter plateaus, setbacks and injuries. We offer individualized programs focused on sport-specific performance enhancement.
Our medically-licensed staff, working alongside athletic performance and training experts, tailor a one-on-one program designed to improve performance and reduce the risk of injury. Using a comprehensive and integrated approach, we will:
Assess for inadequacies in technique or mechanics
Present solid solutions and foundational training that will produce better performance
Address areas of instability or weakness
Promote active recovery
Athletes Training Athletes
We're athletes. We know the satisfaction that comes from conquering goals and setting a new standard of excellence. We also know the frustration of rigorous training that doesn't produce desired results.
A supplement to your normal training, our Athletic Performance Services help you work on the foundational components needed to excel at your sport and reduce the risk of injury. Our individualized programs help you achieve your specific goals, such as:
Reaching the next level in your sport
Training for an upcoming event
Achieving a new PR
Overcoming performance plateaus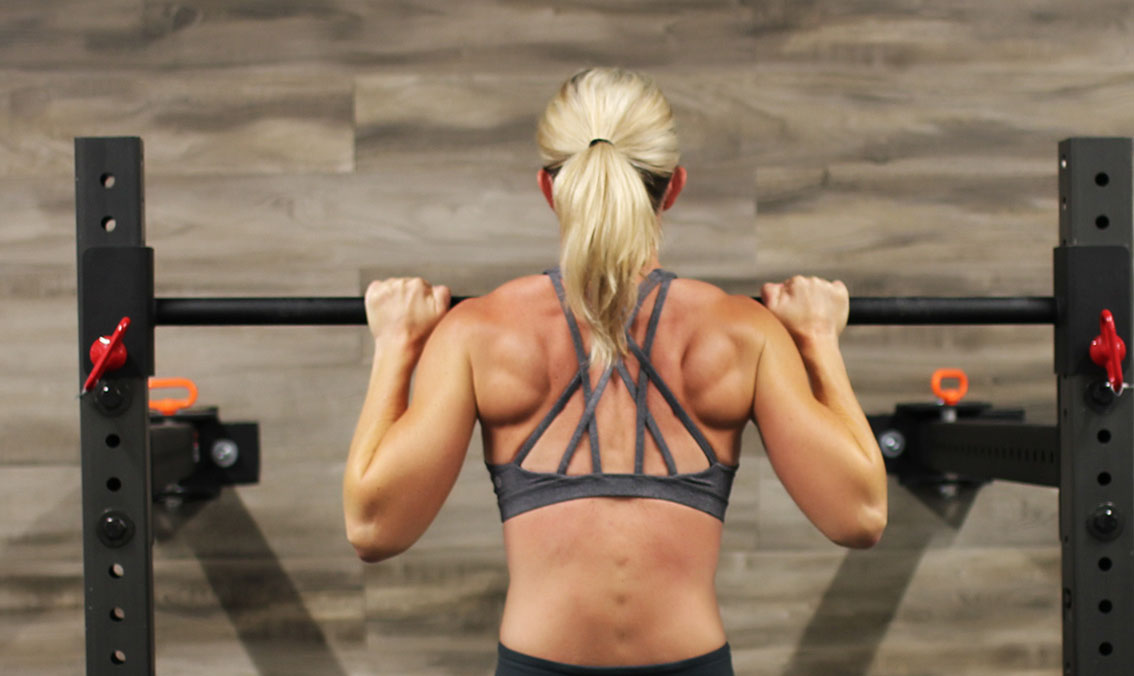 GET ACCESS TO ELITE
CUTTING-EDGE TREATMENTS
In addition to unmatched expertise and individualized one-on-one programs,
we offer elite performance-enhancing treatments you won't find elsewhere.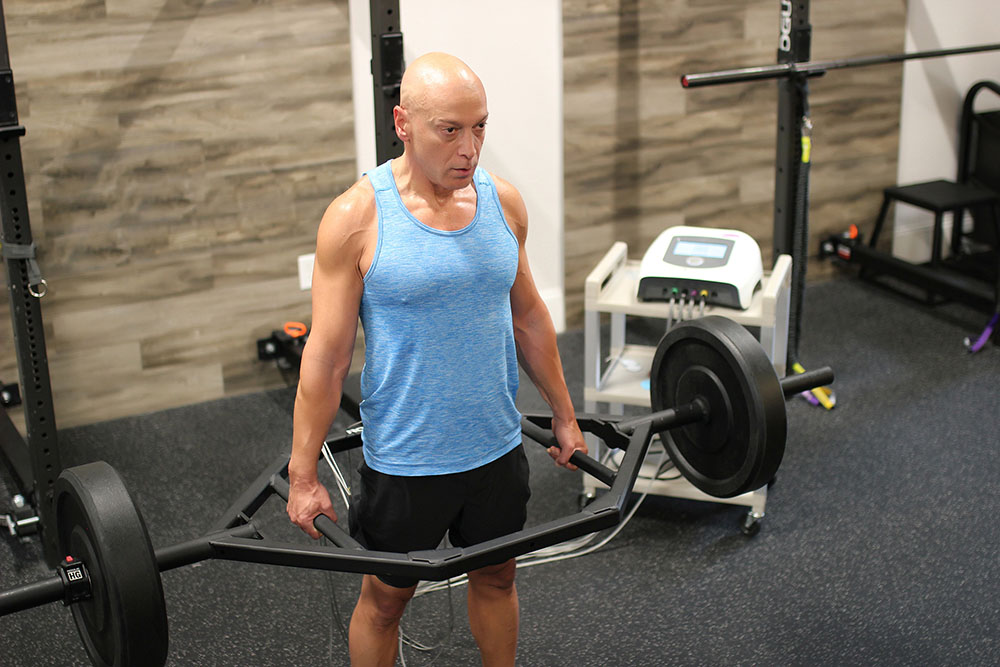 Your brain limits performance to prevent injury. NeuFit delivers targeted, neurological interventions to move past those limitations. The NeuFit System uses strategic mobility drills, neurological reeducation with the NEUBIE (Neuro-Bio-Electric Stimulator), eccentric movement and other unique exercises to improve your ability to perform at a high level.

Optimize athletic performance with Rock Blade muscle recovery and preventative care. Soothe sore muscles post workout or competition. Prevent excessive muscle tightness and stiffness in between workouts. Perform your Best!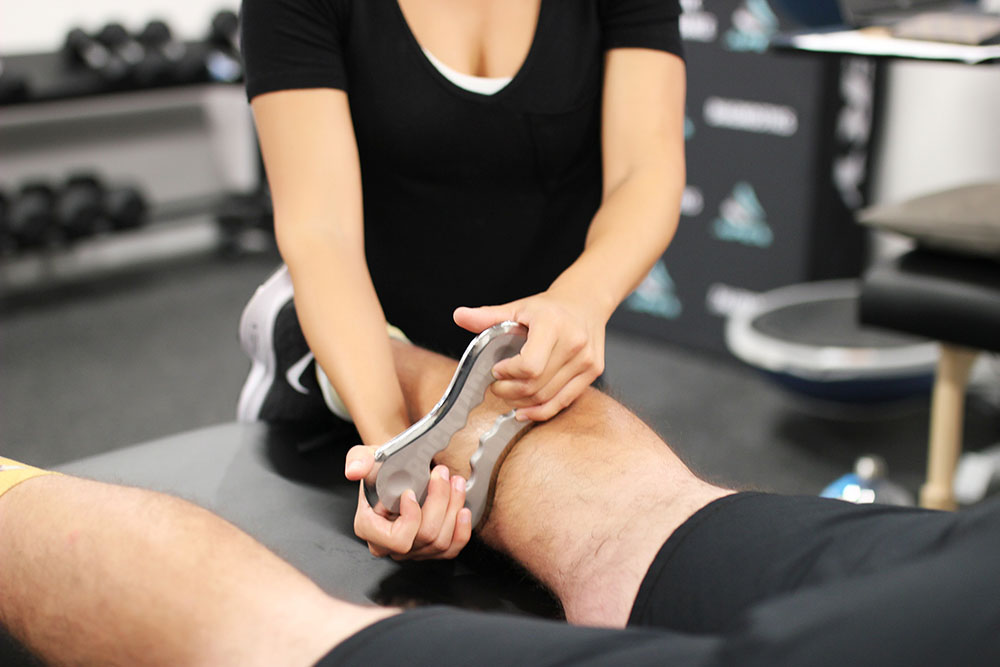 - DOUG F. (ELITE SPARTAN RACE ATHLETE)
We utilized science (NEUBIE), along with strength training and conditioning to improve my running biomechanics, lowering my mile time from 5:44 to 5:22 in six weeks! I definitely recommend them to all competitive athletes, from runners to powerlifters. AROOOOO!"
- ZACH DYLIK, Head Coach & Co-Owner of Bloodline CrossFit
Apex Physical Therapy has been taking care of me and our clients for over two years. Their knowledge and professionalism is unmatched. Whether you're an athlete or someone who wants to carry on living a quality life, you can trust them to get you where you need to be."
- ANDREA P.
I tore my calf muscle while playing softball. Within two weeks, I was back playing as a DH. Three weeks post-injury, I was playing in the field and running the bases. The Astym treatment is amazing and made a huge difference."
LIFE ISN'T A SPECTATOR SPORT.
GET BACK IN THE GAME
We Can Get You Back To Living The Life You Love