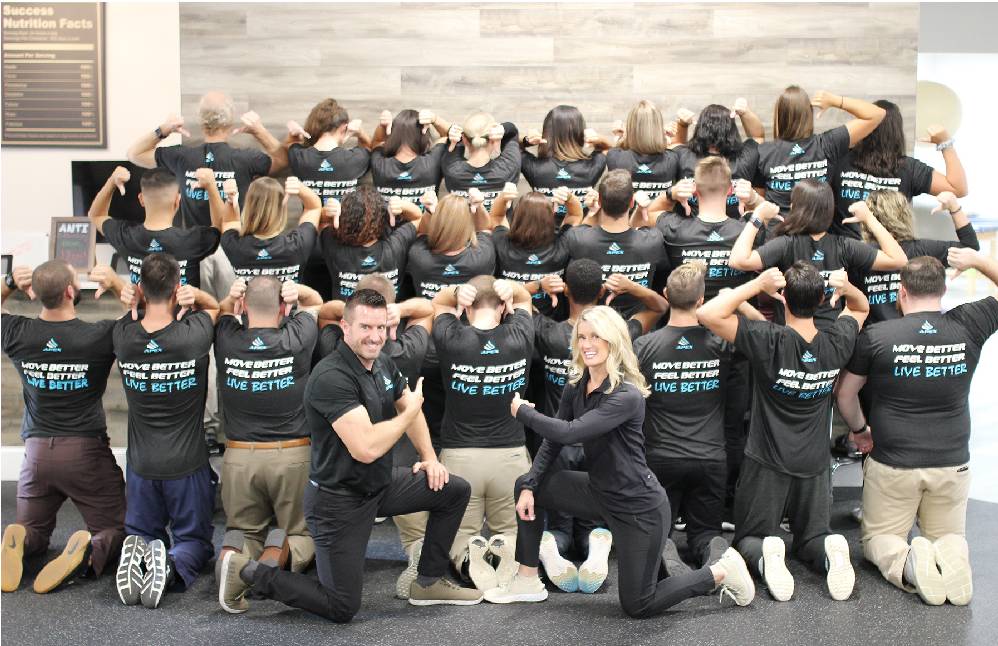 We are athletes treating athletes.
Apex PT was founded in 2005 by Chicago-area natives Joe and Angie McGilvrey, who moved to Florida with the goal of establishing a physical therapist-owned practice in paradise.
At Apex, we share a love for fitness, sports, an active lifestyle, and the belief that exercise is medicine. We also share a common vision and mission.
OUR VISION: Pioneer the advancement of better health and wellness services through customer excellence and innovation.
OUR MISSION: Driven by customer excellence, we empower individuals to move better, feel better, and live better.
A LIFELONG RELATIONSHIP OF TRUST,
COMMITMENT AND CARE
Once you become a patient at Apex, you're always a part of our family.
We aim to establish lifelong relationships of trust and individualized care.
Our commitment to you is reflected in the Apex core values:
Work Hard
Be Kind
Have Passion
Motivate Others
Don't Quit
Exceed Goals
Be Grateful
Our team has a singular goal:
To help you achieve your goals while delivering exceptional care and an unmatched experience.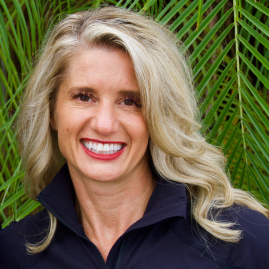 Physical Therapist | Clinic Owner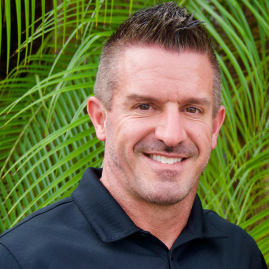 Physical Therapist | Clinic Owner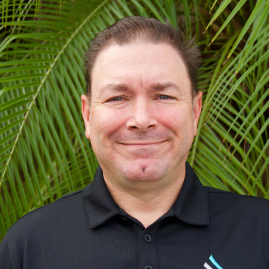 - DOUG F. (ELITE SPARTAN RACE ATHLETE)
We utilized science (NEUBIE), along with strength training and conditioning to improve my running biomechanics, lowering my mile time from 5:44 to 5:22 in six weeks! I definitely recommend them to all competitive athletes, from runners to powerlifters. AROOOOO!"
- ZACH DYLIK, Head Coach & Co-Owner of Bloodline CrossFit
Apex Physical Therapy has been taking care of me and our clients for over two years. Their knowledge and professionalism is unmatched. Whether you're an athlete or someone who wants to carry on living a quality life, you can trust them to get you where you need to be."
- ANDREA P.
I tore my calf muscle while playing softball. Within two weeks, I was back playing as a DH. Three weeks post-injury, I was playing in the field and running the bases. The Astym treatment is amazing and made a huge difference."